About Us
We are a new accession to the fashion retail society. Our passion is to offer good quality, on-trend, exclusive pieces at an affordable price so you can always stay up to date with your fashion needs and desires.
KiKi Fashion Co. is proudly owned and operated in Australia and based in Sydney, New South Wales.
With over 15 years' experience in women's fashion, extensive time is spent to ensure we are providing you with the BEST quality products that are always unique. We have strict guidelines around exclusivity and quality to ensure you are getting styles that are on-trend but with a twist. We provide these styles in a limited quantity so you will always stand out from the crowd.
We are just as passionate about our customer service as we are about fashion. It is immensely important to us to ensure that every customer has a memorable experience and is 100% happy with the level of service they receive. Please get in touch with us if you require any assistance or have any questions. 
We joined the fashion world on Facebook in February 2017, Instagram in April 2017 and our website was launched in July 2017.
By 2019 our dream is to open our own free-standing boutique in New South Wales, Australia.
We are absolutely delighted to have you on this journey with us. Exciting times are ahead!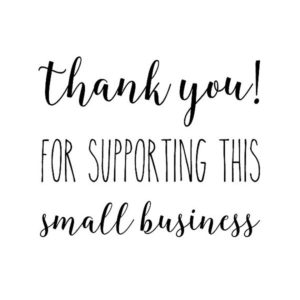 ---
Local Collaboration
We invest in working with local talent such as Photographers & Models; Here are some shots from our recent Spring Photoshoot
Join Us On Facebook
www.facebook.com/KiKiFashionCo
Follow Us On Instagram
www.instagram.com/kiki_fashion_co_aus/